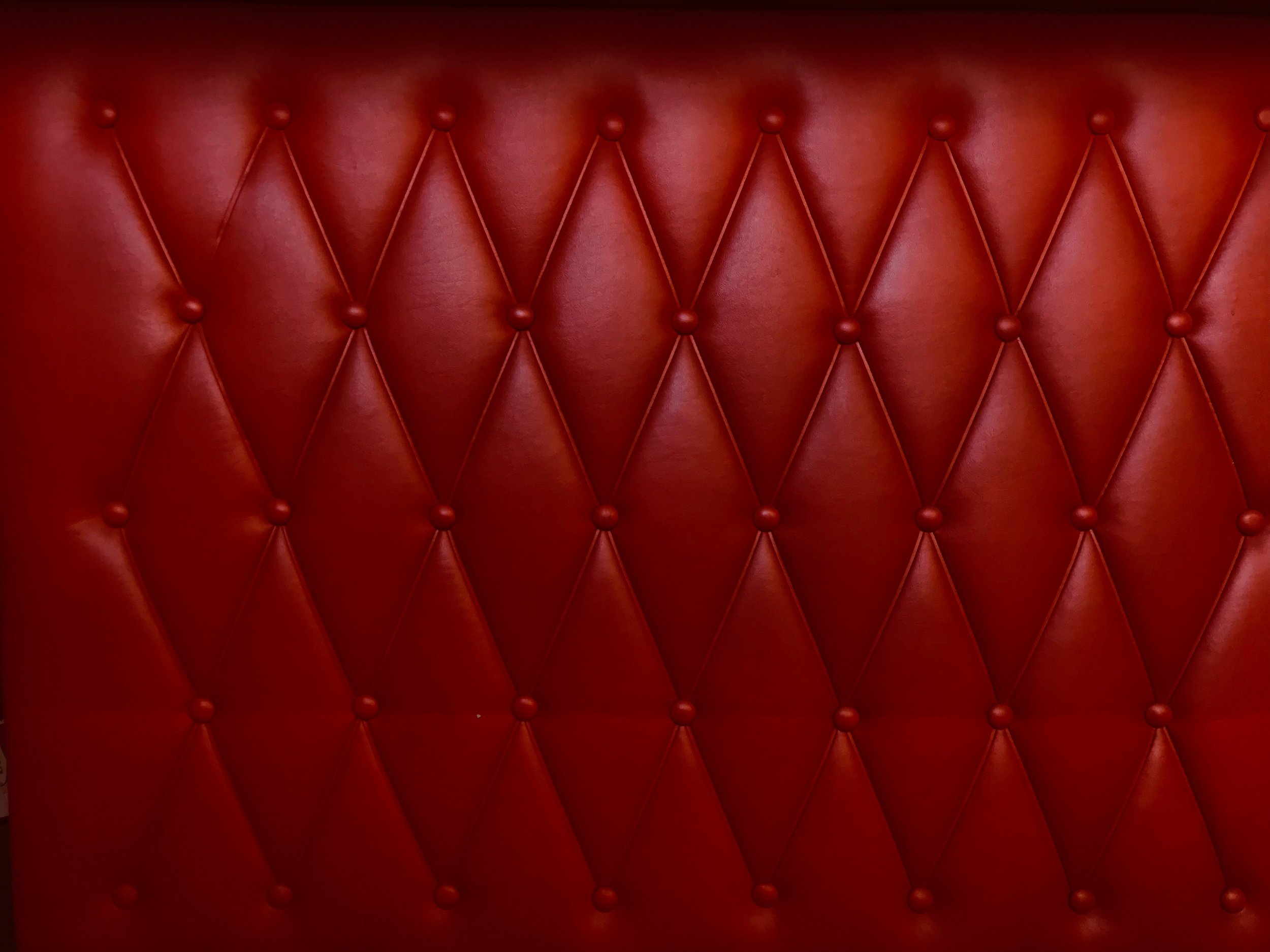 We love it.
We want it for the best of times: Parties, Weddings, The Super Bowl.
We want it for the worst of times: Breakups, Funerals, The Super Bowl.
We, the Listeners, gather to support those who create these musical vignettes, these soundtracks for our lives.
My goal is to provide a space, warm in the glow of mutual appreciation, where the music is not one-on-one between electronic device and Listener, but shared.
Face-to-Face, Side-by-Side Connected by the Magic of Music
The Bootleg Music Cafe and Tiki Lounge exists for one reason really - to make me happy . I hope it does the same for you.